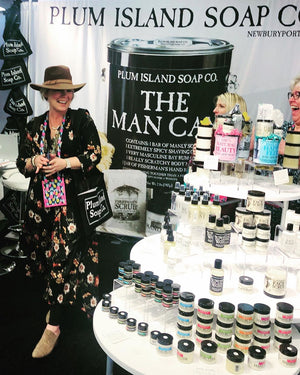 WELCOME TO PLUM ISLAND WHOLESALE®
CREATE A WHOLESALE ACCOUNT TODAY!
QUESTIONS?
PLEASE CALL OR EMAIL OUR SOAP TEAM, WE'RE OPEN EVERY DAY OF THE WEEK INCLUDING WEEKENDS 11-4PM. IF YOUR LOCAL, COME VISIT US ON THE ISLAND TO GET THE FULL EXPERIENCE OF PLUM ISLAND SOAP CO.® WE LOOK FORWARD TO CHATTING WITH YOU.
READ MORE
ALL PRODUCTS ARE HANDCRAFTED IN SMALL BATCHES IN OUR LITTLE FACTORY ON PLUM ISLAND, MASSACHUSETTS.
MADE WITH HIGH QUALITY VEGETABLE-BASED INGREDIENTS. WE USE ONLY THE FINEST PURE ESSENTIAL OILS SOURCED FROM ALL OVER THE WORLD FOR SCENT AND ALL NATURAL INGREDIENTS IN OUR RECIPES. ALL OF OUR BARS ARE CREAMY IN LATHER, PURE, GENTLE AND WONDERFULLY SCENTED.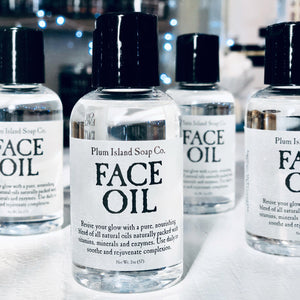 NEW FACIAL LINE!
ALL NATURAL FACE WASH, FACIAL CLEANSER, FACE TONER & FACE OIL MADE WITH HYDRATING, ANTI-SEPTIC, NOURISHING INGREDIENTS & PURE ESSENTIAL OILS.
VIEW COLLECTION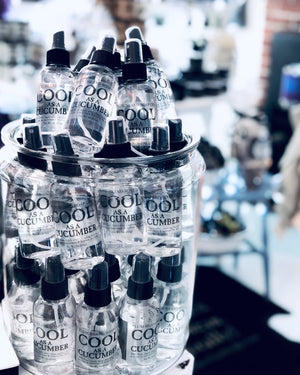 SUMMER ESSENTIALS
AN UPLIFTING COLLECTION OF SUMMER ESSENTIALS & SWEET CITRUS BODY PRODUCTS!
STOCK UP!
INVIGORATING AND FRUITY CITRUS FAVORITES
ALL NATURAL SHOWER GEL SCENTED WITH PURE ESSENTIAL OILS
SALT SCRUB, SUGAR SCRUB & MILK BATH

NEW TO WHOLESALE?
Sample packs include small collections of specifically picked, top selling products that will be a hit with all of your customers! If your new to Plum Island Wholesale ® and would like to try our product line, check out our sample packs below!
View Collection